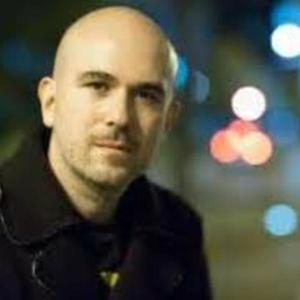 Jarett Kobek
Special guest
Jarett Kobek is an internationally bestselling Turkish-American writer who lives inCalifornia. His work has been translated into nine languages and published intwelve countries. His previous books include ATTA, I Hate the Internet,and Do Every Thing Wrong!: XXXTentacion Against the World.
Jarett Kobek has been a guest on 1 episode.
October 18th, 2019 | 1 hr 5 mins

My guest is Jarret Kobek. His new book is "Only Americans Burn in Hell." If you still want to play the game of American life, then you had better learn to lie. Kneel before false gods. Pretend to care about the ruling class and their illusions. Keep your head down. Pray that no one sees you...Your world is one of endless interruption and constant despair. This is not the future you were promised.