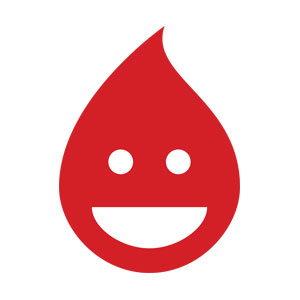 Yang Huang
Special guest
Yang Huang grew up in Jiangsu, China and came to the U.S. to study computer science. While working as an engineer, she studied literature and pursued writing, her passion since childhood. Her collection of linked family stories My Old Faithful won the Juniper Prize for Fiction. Her debut novel Living Treasures won the Nautilus Book Award silver medal in fiction.
Yang attended Boston College and earned an MFA from the University of Arizona. Her essays, stories, and screenplay have appeared in Poets & Writers, Literary Hub, The Margins, Eleven Eleven, Asian Pacific American Journal, The Evansville Review, Futures, Porcupine Literary Arts Magazine, Nuvein, and _Stories for Film. _
Yang lives in the San Francisco Bay Area and works for the University of California at Berkeley. Besides her day job and family life, she writes fiction and aspires to make the world a better place.
Yang Huang has been a guest on 1 episode.
March 30th, 2018 | 48 mins 50 secs

My guest is Yang Huang. Her debut novel "Living Treasures" won the Nautilus Book Award silver medal in fiction. Her newest book is "My Old Faithful." Evoking both the drama of familial intimacy and the ups and downs of the everyday, "My Old Faithful" introduces readers to a close-knit Chinese family. These ten interconnected short stories, which take place in China and the United States over a thirty-year period, merge to paint a nuanced portrait of family life, full of pain, surprises, and subtle acts of courage. Richly textured narratives from the mother, the father, the son, and the daughters play out against the backdrop of China's social and economic change.