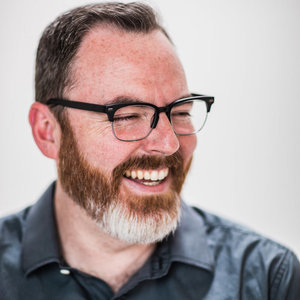 Mike McHargue
Special guest
Mike is a speaker and public educator for the highest profile companies, media, and non-profits in the world. Audiences trust him to use empathy and deep scientific insights to navigate the most difficult parts of the human experience.
Mike McHargue has been a guest on 1 episode.
September 2nd, 2020 | 1 hr 3 mins

My guest is Mike McHargue. His newest book is "You're a Miracle (and a Pain in the Ass)." Why is there such a gap between what you want to do and what you actually do? The host of Ask Science Mike explains why our desires and our real lives are so wildly different—and what you can do to close the gap, in this his newest book.