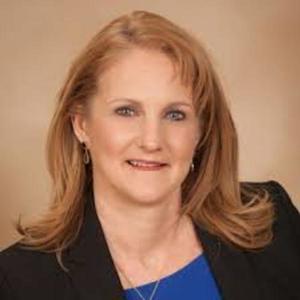 Melissa Glaser
Special guest
Melissa Glaser, MS, LPC is a licensed professional counselor and community response leader who ran the Newtown Recovery and Resiliency Team after the Sandy Hook School shooting. Previous to that, she served as clinical and behavioral health director for several non-profit institutions. Currently, she is in private practice delivering outcome-oriented psychotherapy to individuals, families, and couples, and actively consults organizations and communities on mental health services.
Melissa Glaser has been a guest on 1 episode.
January 25th, 2019 | 38 mins 27 secs

My guest is Melissa Glaser. Her new book is "Healing a Community: Lessons for Recovery after a Large-Scale Trauma." After the horrific tragedy at Sandy Hook Elementary School in Newtown, Connecticut, local caregivers, civic leaders, and first responders had the daunting task of navigating emotional and physical trauma as they stitched their community back together. The recovery process takes years, and as the coordinator of the Newtown Recovery and Resiliency Team, Melissa Glaser managed the town's response. She developed a unique set of therapeutic and transferable best practices that other communities can learn from. The impact of an intense media presence and the long-term financial needs of recovery work are also included in "Healing a Community."