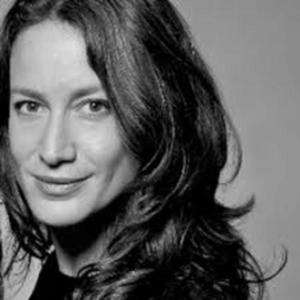 Lauren Sandler
Special guest
Lauren Sandler is the author of One and Only: The Freedom of Having an Only Child and the Joy of Being One, and a journalist who writes on cultural politics and gender issues for publications like Time, The New York Times, and Slate. And she's as an only child and the mother of one herself.
Lauren Sandler has been a guest on 1 episode.
May 4th, 2020 | 1 hr 11 mins

My guest is Lauren Sandler. Her newest book is "This Is All I Got: A New Mother's Search for Home." More than forty-five million Americans attempt to survive under the poverty line, day by day. Nearly 60,000 people sleep in New York City-run shelters every night—forty percent of them children. This Is All I Got makes this issue deeply personal, vividly depicting one woman's hope and despair and her steadfast determination to improve her situation, despite the myriad setbacks she encounters.