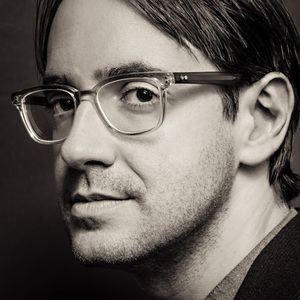 Larry Ruhl
Special guest
Larry Ruhl serves as a board member for Taking Back Ourselves, which facilitates weekends of recovery for survivors of sexual abuse, and is a registered speaker with the RAINN network (Rape Abuse Incest National Network). He previously served for a two-year term as a board member at Male Survivor, a leading organization in the fight to improve the resources and support available to male survivors of all forms of sexual abuse. He also spoke publicly at colleges and retreats to increase awareness of sexual abuse against men and boys. Today he takes meetings into addiction treatment centers as a way to shed shame and draw the parallels between addiction and sexual abuse. He graduated from the Fashion Institute of Technology (FIT), the State University of New York (SUNY) college of art, business, design, mass communication and technology, with a degree in Display & Exhibit Design, and worked as creative director at a textile firm for ten years until opening his own home furnishings/interior design business in 2004.
Larry Ruhl has been a guest on 1 episode.
February 10th, 2018 | 48 mins 37 secs

My guest is Larry Ruhl. His first book, Breaking the Ruhls, is a profoundly personal account of the impact of complex trauma on a man's life.