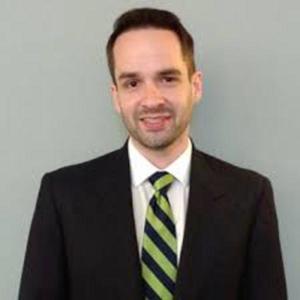 Justin Tosi
Special guest
I am an Assistant Professor of Philosophy at Texas Tech University. I was previously a Junior Faculty Fellow at the Georgetown Institute for the Study of Markets and Ethics in the McDonough School of Business, and a Postdoctoral Research Fellow and Lecturer in the Philosophy Department at the University of Michigan.
I work in social, political, legal, and moral philosophy, and especially on state legitimacy, special obligations, and social morality. My work has been published in Philosophy & Public Affairs, Legal Theory, Pacific Philosophical Quarterly, and other venues.
My first book, Grandstanding: The Use and Abuse of Moral Talk (co-authored with Brandon Warmke), is forthcoming in May 2020 with Oxford University Press. Also with Warmke, a second book, Why It's OK to Mind Your Own Business, is under contract with Routledge, and will be published as part of their new series "Why It's OK: The Ethics of How We Live."
Justin Tosi has been a guest on 1 episode.
July 3rd, 2020 | 49 mins 36 secs

My guests are Justin Tosi and Brandon Warmke. Their new book is "Grandstanding: The Use and Abuse of Moral Talk." We are all guilty of it. We call people terrible names in conversation or online. We vilify those with whom we disagree, and make bolder claims than we could defend. We want to be seen as taking the moral high ground not just to make a point, or move a debate forward, but to look a certain way--incensed, or compassionate, or committed to a cause. We exaggerate. In other words, we grandstand.