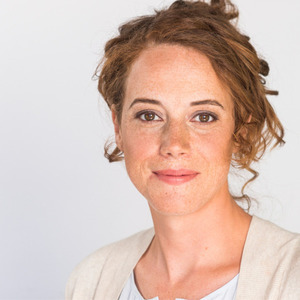 Johanna Hanink
Special guest
Johanna Hanink is Associate Professor of Classics at Brown University. She writes and teaches on various aspects of Greek antiquity and its legacy, but is especially interested in classical Athens and the strange relationships between modern politics and the ancient past.
She is active in Brown's Program in Modern Greek Studies and serves on the editorial boards of The Journal of Modern Greek Studies and Eidolon. She holds a PhD in Classics from the University of Cambridge.
Johanna Hanink has been a guest on 1 episode.
October 16th, 2019 | 39 mins 44 secs

My guest is Johanna Hanink. Her newest book "How to Think about War: An Ancient Guide to Foreign Policy" is an accessible modern translation of essential speeches from Thucydides's History that takes readers to the heart of his profound insights on diplomacy, foreign policy, and war.