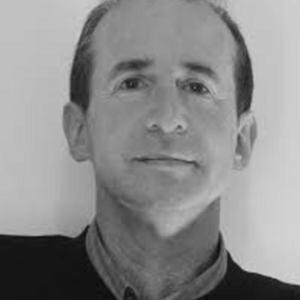 Jonathan Haber
Special guest
Jonathan Haber is an educational researcher, writer and recovering entrepreneur working in the field of technology-enabled learning and teacher education. His Degree of Freedom One Year BA project, which involved trying to learn the equivalent of a BA in just twelve months using only Massive Open Online Courses (MOOCs) and other forms of free learning, has been featured in The New York Times, The Boston Globe, The Chronicle of Higher Education, The Wall Street Journal and other major media sources. His writing on education-related topics has also appeared in Slate, EdSurge and other publications.
Jonathan Haber has been a guest on 1 episode.
May 18th, 2020 | 41 mins 26 secs

My guest is Jonathan Haber. He's the author of "Critical Thinking." Critical thinking is regularly cited as an essential twenty-first century skill, the key to success in school and work. Given our propensity to believe fake news, draw incorrect conclusions, and make decisions based on emotion rather than reason, it might even be said that critical thinking is vital to the survival of a democratic society. But what, exactly, is critical thinking? In this volume in the MIT Press Essential Knowledge series, Jonathan Haber explains how the concept of critical thinking emerged, how it has been defined, and how critical thinking skills can be taught and assessed.