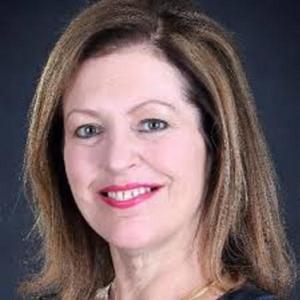 Edith Hall
Special guest
Edith is Professor in the Classics Department at King's College London.
Her original specialism was ancient Greek literature, but she enjoys putting the pleasure as well as the rigour into all aspects of ancient Greek and Roman history, society, and thought.
She has published more than twenty books, broadcasts frequently on radio and television, works as consultant with professional theatres, lectures all over the world, and publishes widely in academic and mainstream journals and newspapers.
She is a world leader in the study of ethnicity, class and gender in ancient sources, of ancient theatre, and of the continuing instrumentality of ancient ideas in world culture since the Renaissance.
Edith has held posts at Cambridge, Oxford, Durham, Reading and Royal Holloway, and visiting positions at Notre Dame, Swarthmore, Northwestern, Leiden, and Erfurt.
Edith Hall has been a guest on 1 episode.
January 16th, 2019 | 1 hr 5 mins

My guest is Edith Hall. Her newest book is "Aristotle's Way: How Ancient Wisdom Can Change Your Life." In expert yet vibrant modern language, Hall lays out the crux of Aristotle's thinking, mixing affecting autobiographical anecdotes with a deep wealth of classical learning. For Hall, whose own life has been greatly improved by her understanding of Aristotle, this is an intensely personal subject. She distills his ancient wisdom into ten practical and universal lessons to help us confront life's difficult and crucial moments, summarizing a lifetime of the most rarefied and brilliant scholarship.