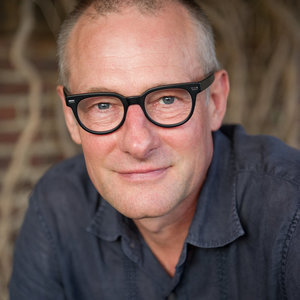 Douglas A. Campbell
Special guest
Professor Campbell's main research interest is the life and theology of the apostle Paul, with particular reference to an understanding of salvation informed by apocalyptic as against justification or salvation-history. However, he is interested in methodological contributions to Paul's analysis from any disciplinary angle, ancient or modern, whether Greco-Roman epistolary and rhetorical theory, or insights into human networking and conflict-resolution discovered by sociologists. His recent book-length publications include Paul: An Apostle's Journey (Eerdmans, 2018), Framing Paul: An Epistolary Biography (Eerdmans, 2014), The Deliverance of God: An Apocalyptic Rereading of Justification in Paul (Eerdmans, 2009), and The Quest for Paul's Gospel: A Suggested Strategy (T & T Clark, 2005). A book of essays has been published analyzing his critical approach to justification: Beyond Old and New Perspectives on Paul: Reflections on the Work of Douglas Campbell (ed. Chris Tilling, Wipf & Stock, 2014).
Douglas A. Campbell has been a guest on 1 episode.
February 27th, 2018 | 57 mins 45 secs

My guest is Douglas Campbell. He's a professor of New Testament at Duke Divinity School. His most recent book, "Paul: An Apostle's Journey", invites the reader to relive the story of Paul's action-packed ministry, and follow the the development of Paul's thought throughout both his physical and spiritual travels.