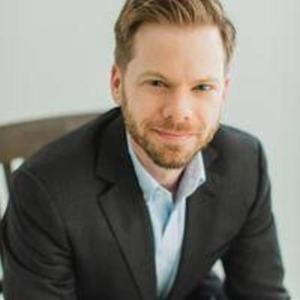 Brandon Warmke
Special guest
Brandon Warmke works in the areas of moral philosophy, moral psychology, and social philosophy. His work has been featured in The Atlantic, Scientific American, Vox, The Guardian, and HuffPost. He received his PhD from the University of Arizona.
His first book, Grandstanding: The Use and Abuse of Moral Talk, which explores the ethics of public discourse with co-author Justin Tosi, will be published by Oxford University Press in 2020.
Brandon Warmke has been a guest on 1 episode.
July 3rd, 2020 | 49 mins 36 secs

My guests are Justin Tosi and Brandon Warmke. Their new book is "Grandstanding: The Use and Abuse of Moral Talk." We are all guilty of it. We call people terrible names in conversation or online. We vilify those with whom we disagree, and make bolder claims than we could defend. We want to be seen as taking the moral high ground not just to make a point, or move a debate forward, but to look a certain way--incensed, or compassionate, or committed to a cause. We exaggerate. In other words, we grandstand.